Many investors believe bonds are where you go to 'not screw things up' and earn 2-4% returns.

It's time for a new approach.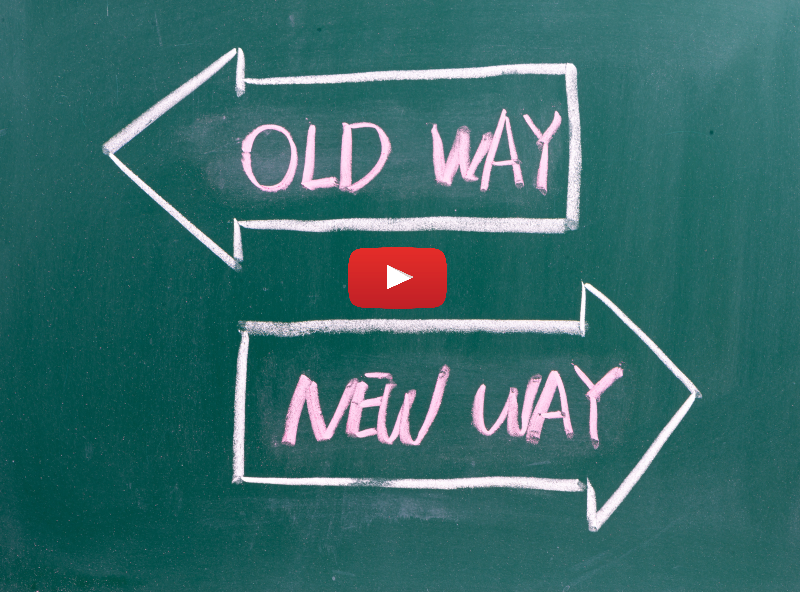 In this original video, I show you a new approach to bond investing that throws conventional coupon clipping out the window. I have been able to achieve equity-like returns investing in corporate bonds and show you how I do it. I also clear up corporate bond investing myths including:

Myth 1: The market is not transparent
Myth 2: You have to be ultra-wealthy to invest in bonds
Myth 3: You can't outperform low-cost funds and ETFs
Myth 4: Low after-tax returns in this 'low-rate environment'
Myth 5: Huge bid-ask spreads so you get ripped off if you have to sell

In addition, you will learn how interest rates are NOT the primary driver of corporate bond price movements.

At the end of the video, I review a recent investment recommendation and show you the analysis I go through to evaluate bond investing opportunities. This is the same process I use when making investment recommendations for BondSavvy clients.

There is a clickable table of contents if you watch the video on YouTube on your desktop. You can see the TOC (but not click it) if you view on other devices.

Please share this video on Facebook, Twitter, LinkedIn, and Google Plus using links at the top of this post.